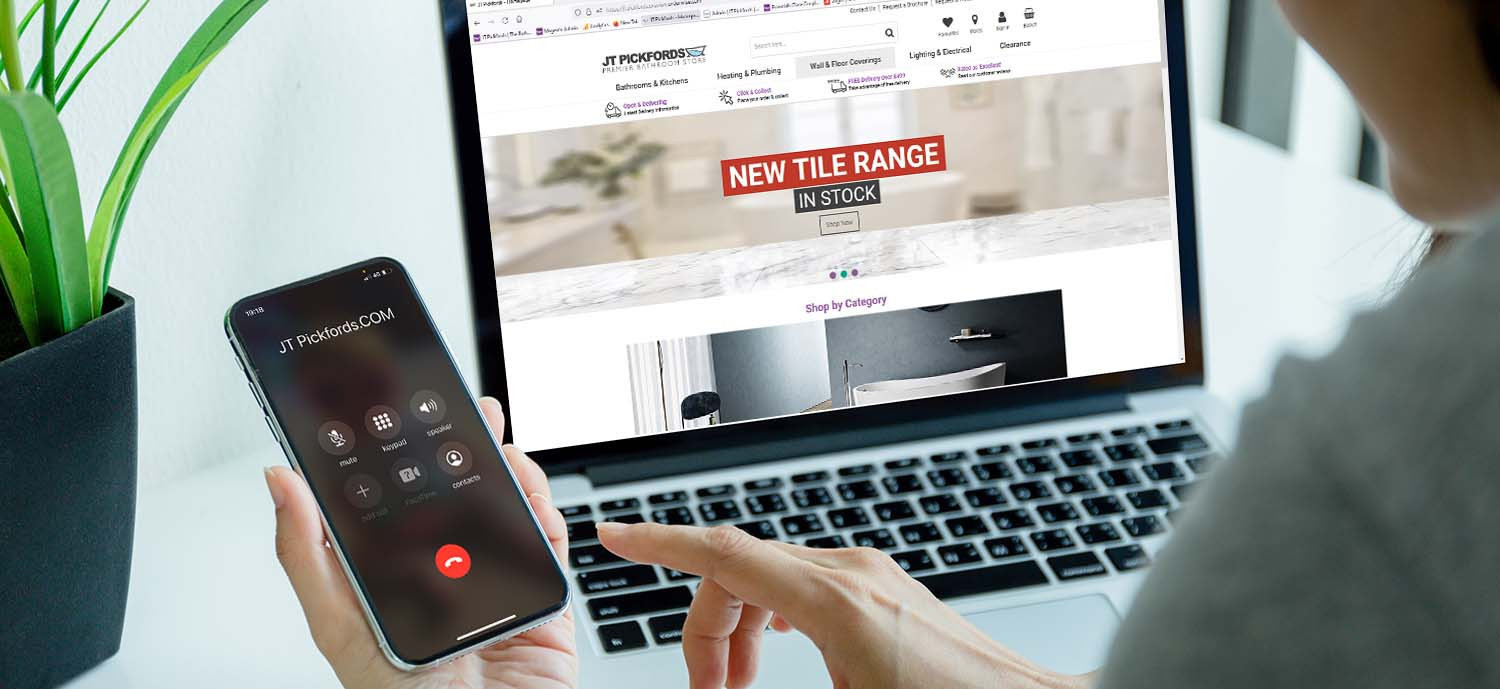 Excellent Customer Care Experience




If you have a question about your product after received it, please call our customer service team and we will do the best to help you. If you cannot find an instruction sheet or just have a quick installation question again, feel free to call us. We can also assist with any returns/exchange questions or website questions.
If you need to speak to a sales representative face-to-face before making a purchase, call into our Sheffield Bathroom Showroom where our experienced staff will be able to assist you with your bathroom questions.