PVA
PVA (Polyvinyl Acetate) is a versatile adhesive and sealer commonly used in various DIY and construction projects. PVA offers numerous benefits, such as excellent bonding properties, flexibility, and ease of use. It can be used for a wide range of applications, including sealing porous surfaces, bonding materials together, and as a primer before painting. By using PVA, you can achieve strong and durable adhesion, ensuring the longevity and stability of your projects. PVA is water-based, making it easy to clean up. With its versatility and reliability, PVA is a must-have product for DIY enthusiasts and professionals alike.

Buy PVA online from JT Pickfords today, or visit our Sheffield showroom to see our products in person. If you're a professional, request a trade account to find exclusive trade deals.

If you're not satisfied with your product, you can return it to us within 30 days by following our returns policy.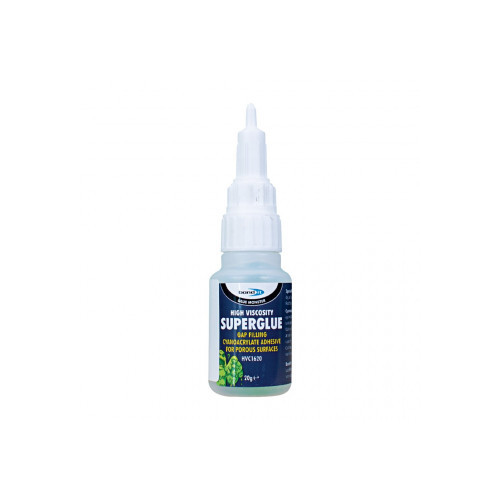 SKU:

HVC1620
Availability:
24
In Stock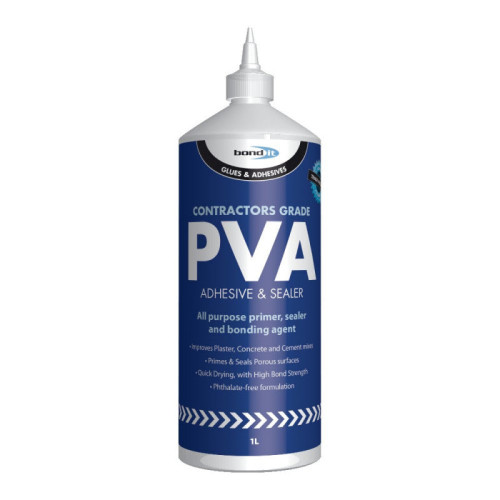 SKU:

BDAC1
Availability:
5
In Stock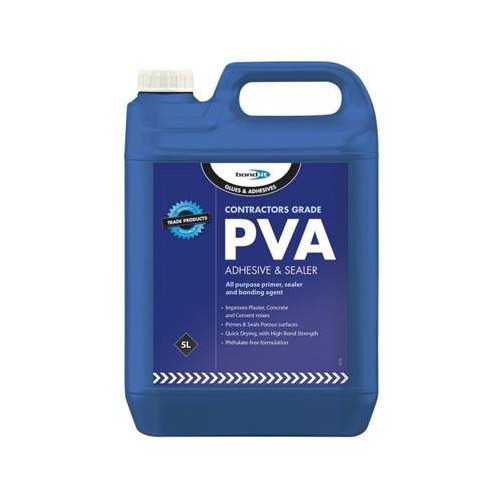 SKU:

BDAC5
Availability:
5
In Stock