Our Showrooms
Currently we have 2 showrooms, our main showroom being the Sheffield Branch, where we do our swift click & collect service and take in returns.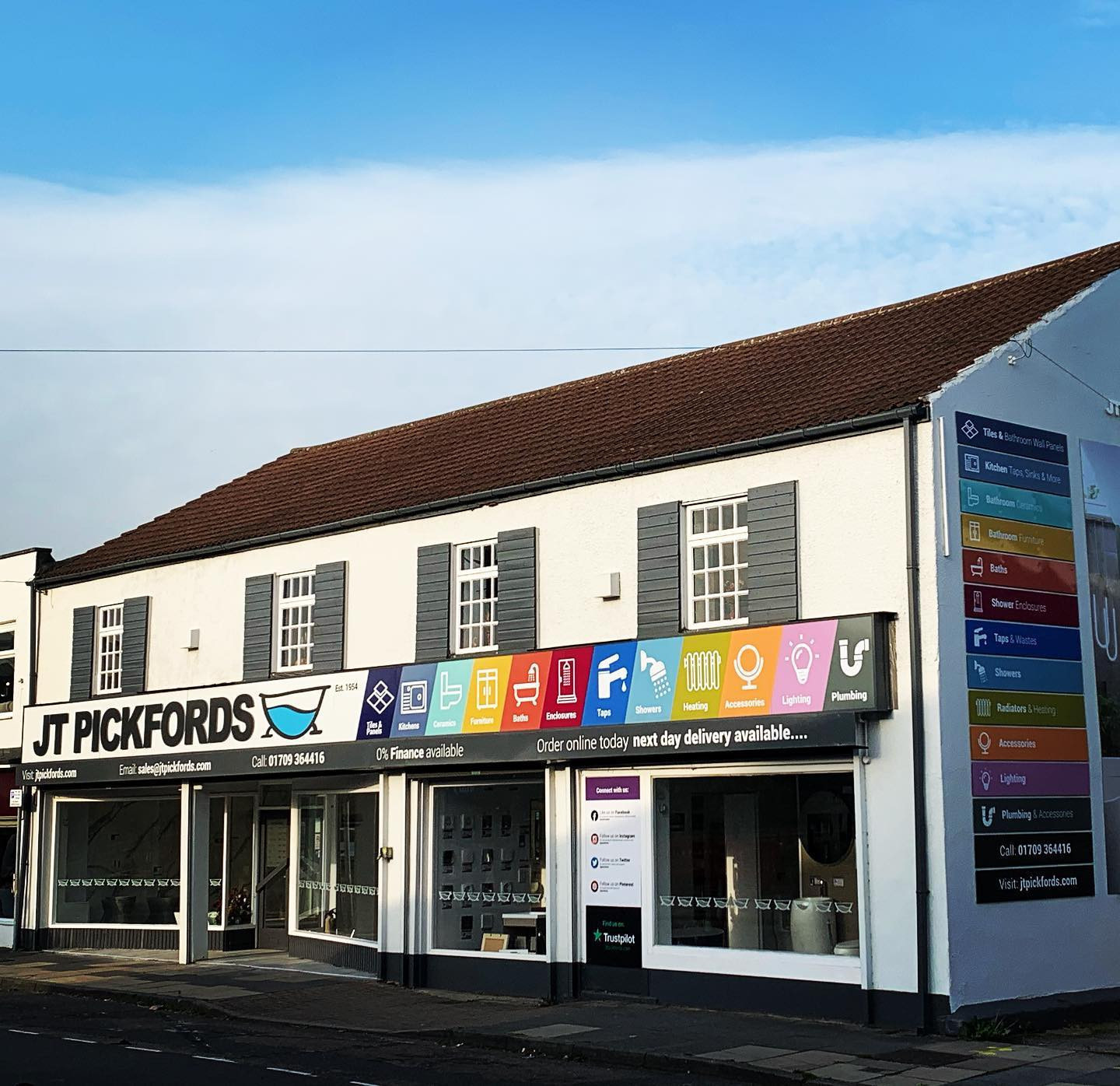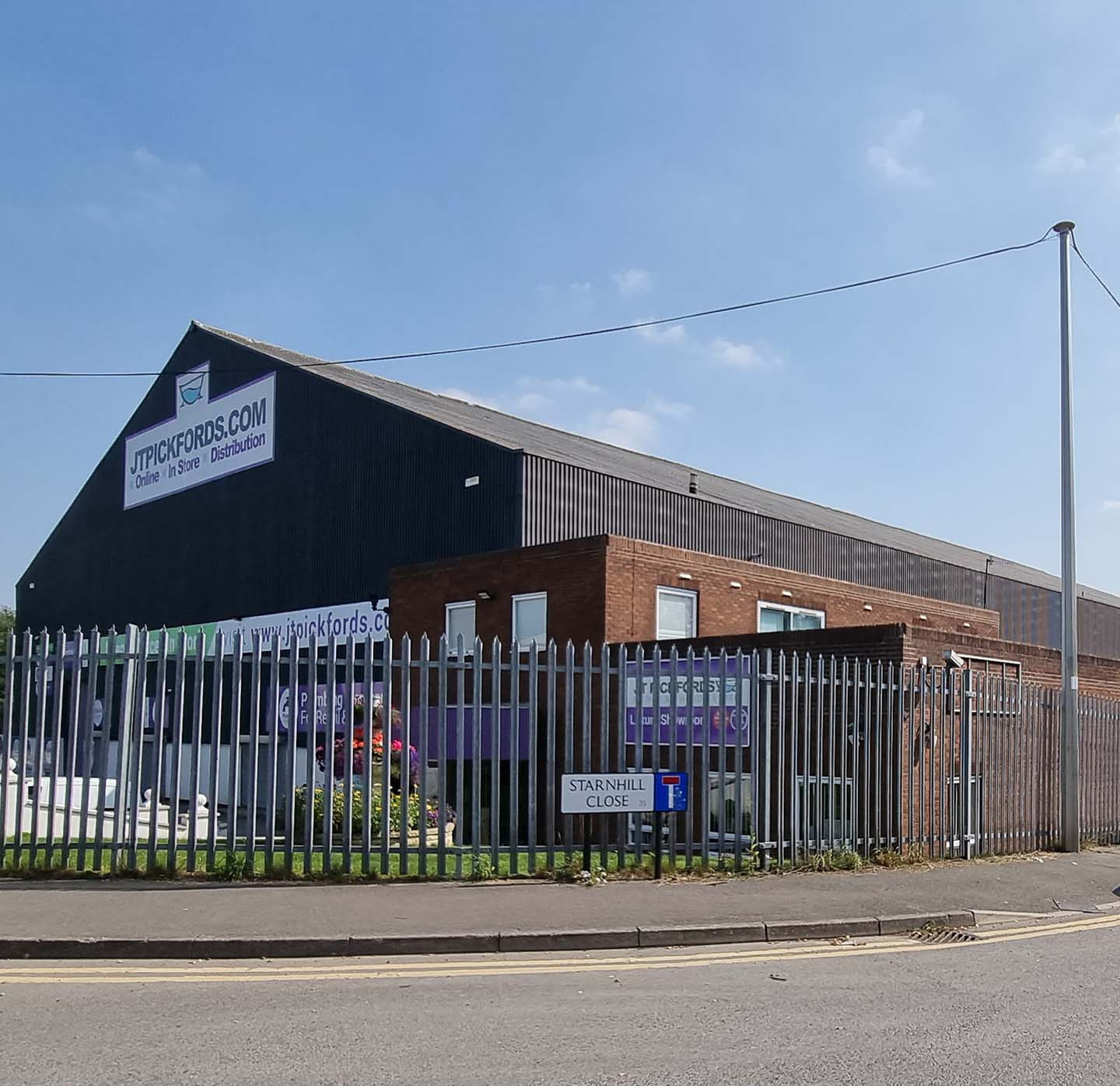 Rotherham Branch
121-125 Effingham Street
Rotherham
South Yorkshire
S65 1BL
Sheffield Branch
Vander House
Starnhill Close
Ecclesfield
Sheffield
S35 9TG
Can't find what you're looking for?
If you have any questions or enquiries or need help, then please get in touch.
If you'd rather speak to one of our experienced Customer Care Team,
call us now on 0330 353 0304.
For opening times, please check on our showrooms page.