Shower Cartridges
Shower cartridges are an essential component of any shower mixer, regulating the flow and temperature of water to ensure a safe and comfortable showering experience. Our high-quality cartridges are designed for easy installation and reliable performance, ensuring a consistent water flow and temperature every time you shower. With a choice of the size and materials, you can find the perfect fit for your shower mixer.
Buy shower cartridges online from JT Pickfords today, or visit our Sheffield showroom to see our products in person. If you're a professional, request a trade account to find exclusive trade deals.
If you're not satisfied with your product, you can return it to us within 30 days by following our returns policy.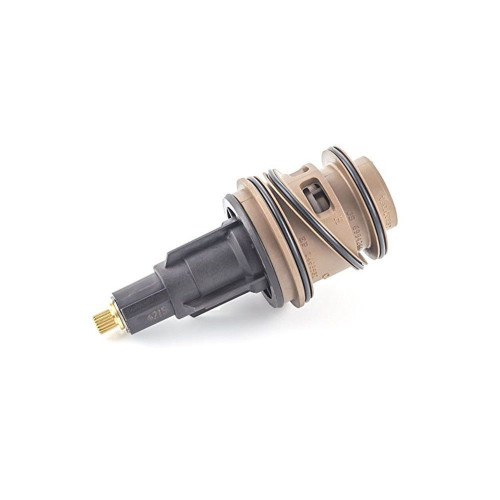 SKU:

SC50T20
Availability:
2
In Stock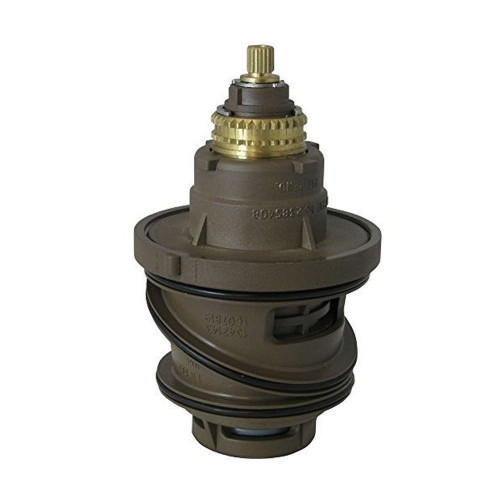 SKU:

DC70T20
Availability:
19
In Stock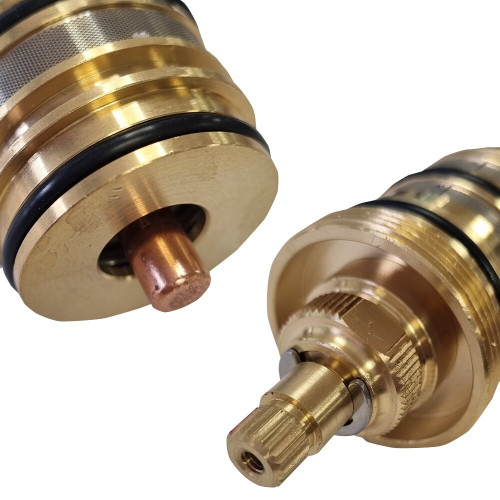 SKU:

SA30049
Availability:
16
In Stock