Silicone Remover
Silicone remover is a handy product for removing old or unwanted silicone sealant from your bathroom surfaces. It effectively softens and dissolves silicone, making it easier to remove without damaging the underlying materials. By using a silicone remover, you can achieve a clean and smooth surface, ready for the application of new sealant. This product saves you time and effort compared to manual scraping or abrasive methods. Ensure proper surface preparation and a fresh start for your bathroom sealing projects with a reliable silicone remover.

Buy silicone remover online from JT Pickfords today, or visit our Sheffield showroom to see our products in person. If you're a professional, request a trade account to find exclusive trade deals.

If you're not satisfied with your product, you can return it to us within 30 days by following our returns policy.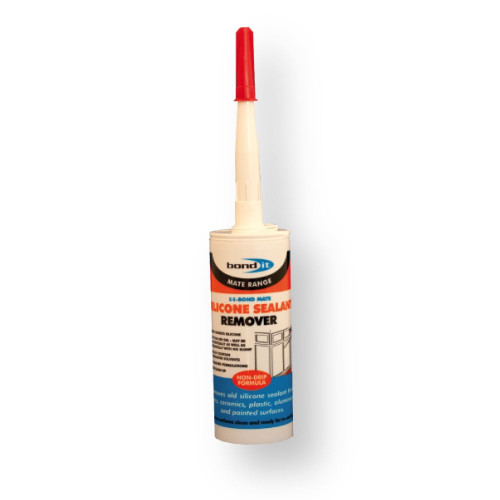 SKU:

DBON1125
Availability:
9
In Stock