Whirlpool Cleaner
Whirlpool cleaner is a specially formulated product, designed to clean and maintain your whirlpool or jacuzzi bath. It effectively removes dirt, soap scum, and bacteria that can accumulate in the jets and pipes of your whirlpool system. Regular use of a whirlpool cleaner helps prevent the build-up of grime and ensures optimal performance and hygiene. By using a whirlpool cleaner, you can enjoy a clean and sanitised bathing experience, free from any unpleasant odours or residue. It is easy to use and helps prolong the lifespan of your whirlpool system. With its powerful cleaning action, a whirlpool cleaner ensures that your bath remains fresh, hygienic, and ready for your next relaxing soak.

Buy whirlpool cleaner online from JT Pickfords today, or visit our Sheffield showroom to see our products in person. If you're a professional, request a trade account to find exclusive trade deals.

If you're not satisfied with your product, you can return it to us within 30 days by following our returns policy.
SKU:

WPTBLTS
Availability:
Out of Stock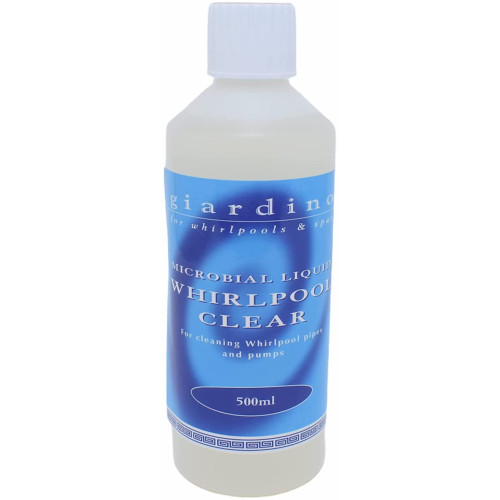 SKU:

WPCLNR
Availability:
Out of Stock