Hybrid Sealant
Hybrid sealants are a versatile and high-performance solution for various sealing applications in your bathroom. These sealants combine the best properties of silicone and polyurethane, offering excellent adhesion, flexibility, and durability. They provide a watertight and long-lasting seal, ensuring that your bathroom remains protected from water leaks and damage. Hybrid sealants can be used for sealing joints, gaps, and cracks on various surfaces, including tiles, ceramics, glass, and metal. With their superior performance and versatility, hybrid sealants are a reliable choice for achieving a professional and secure seal in your bathroom.

Buy hybrid sealant online from JT Pickfords today, or visit our Sheffield showroom to see our products in person. If you're a professional, request a trade account to find exclusive trade deals.

If you're not satisfied with your product, you can return it to us within 30 days by following our returns policy.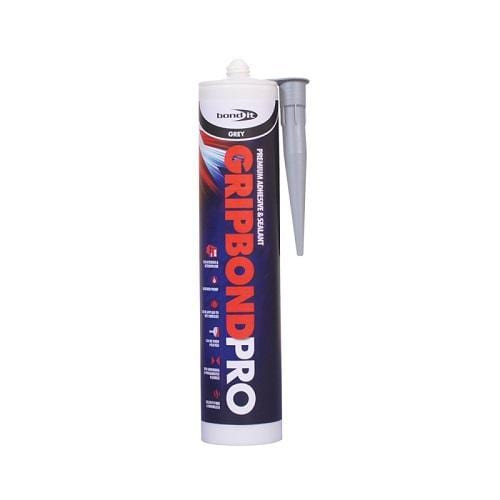 SKU:

BDMSPGR
Availability:
12
In Stock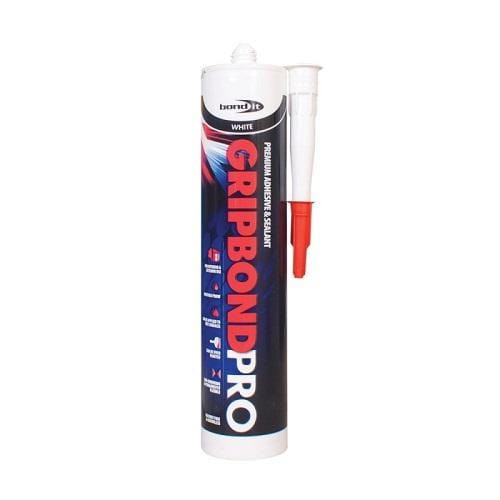 SKU:

BDMSPWH
Availability:
1
In Stock