When it comes to designing your new dream bathroom,  en - suite or shower room, we all need a little bit of inspiration. We have got some great bathroom ideas for you. Unlike most online bathroom companies JT Pickfords have been established since 1954 and offer online prices in-store. With JT Pickfords having showrooms this gives you chance to see and feel the products before you purchase. So why not browse our showrooms to see wonderful displays and check out the latest bathroom trends. Or why not view our online galleries and see what our customers have achieved. 
Inspirations & Ideas from our Rotherham Showroom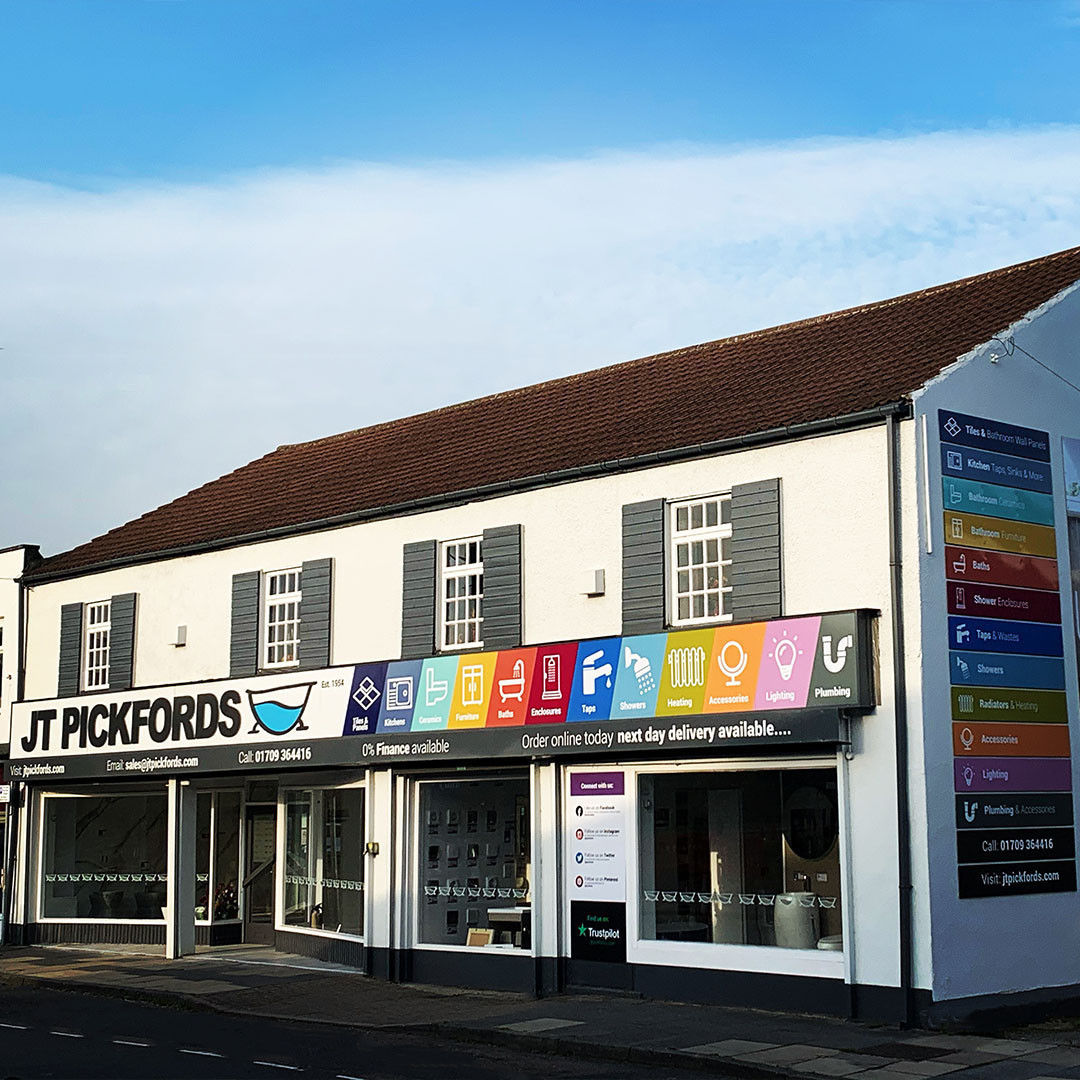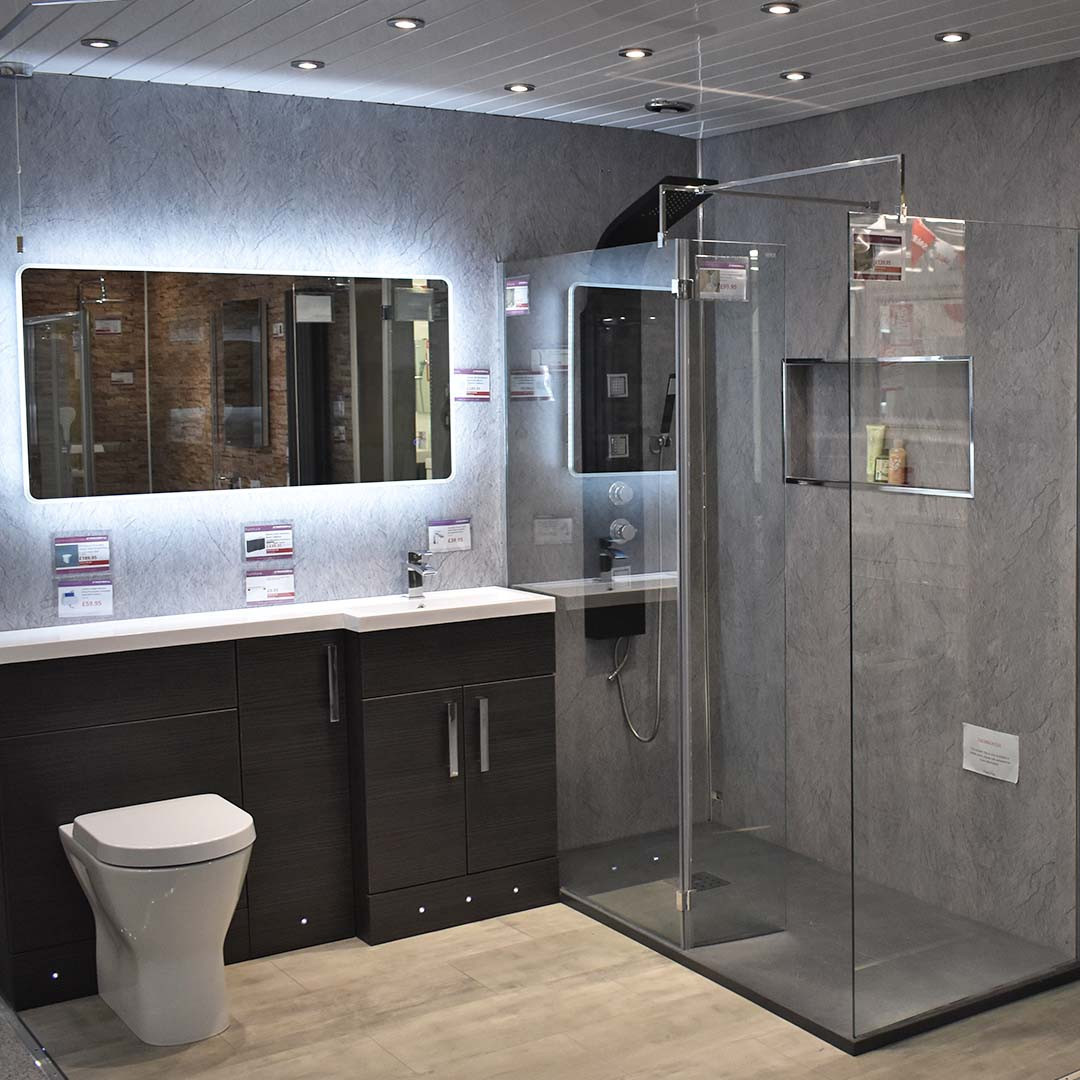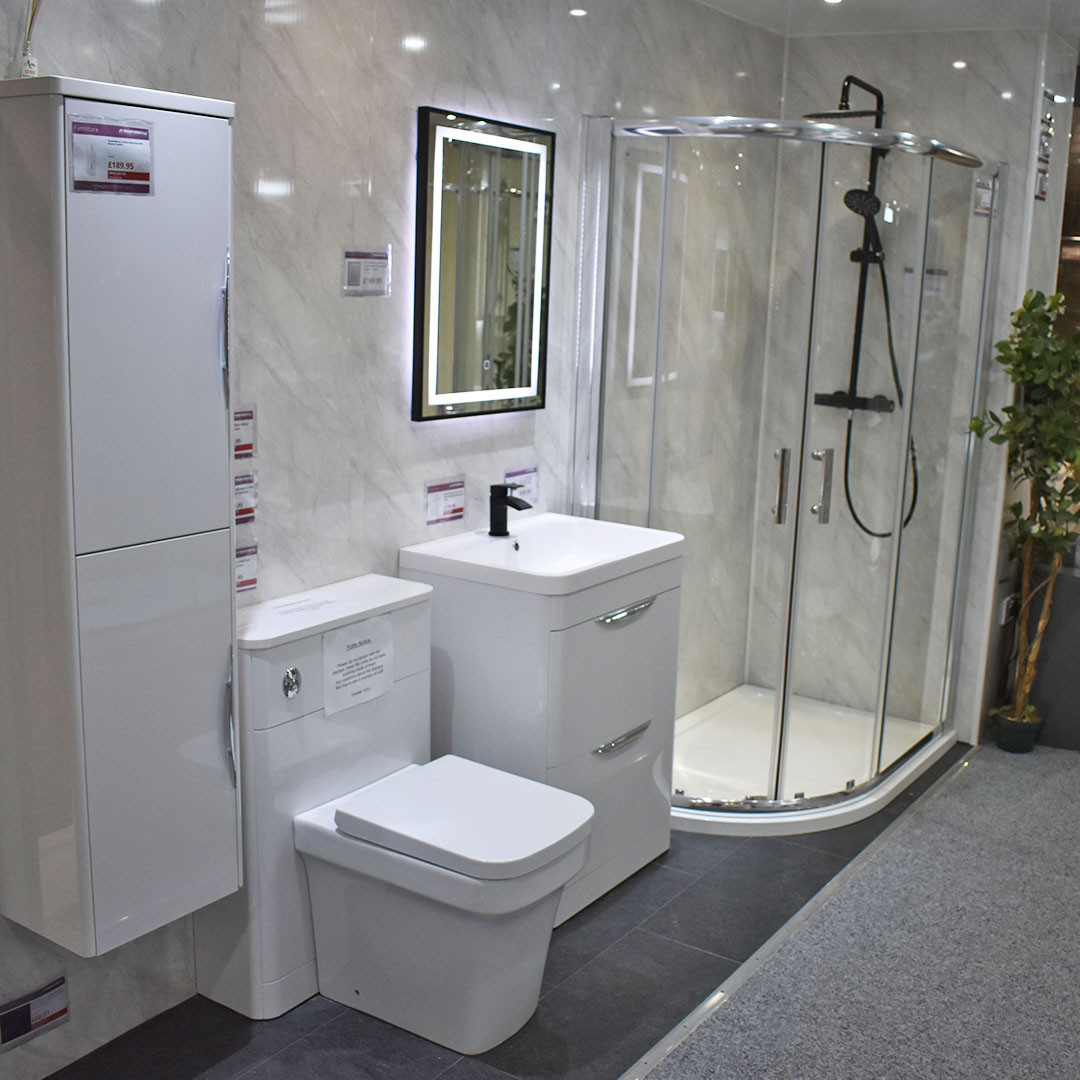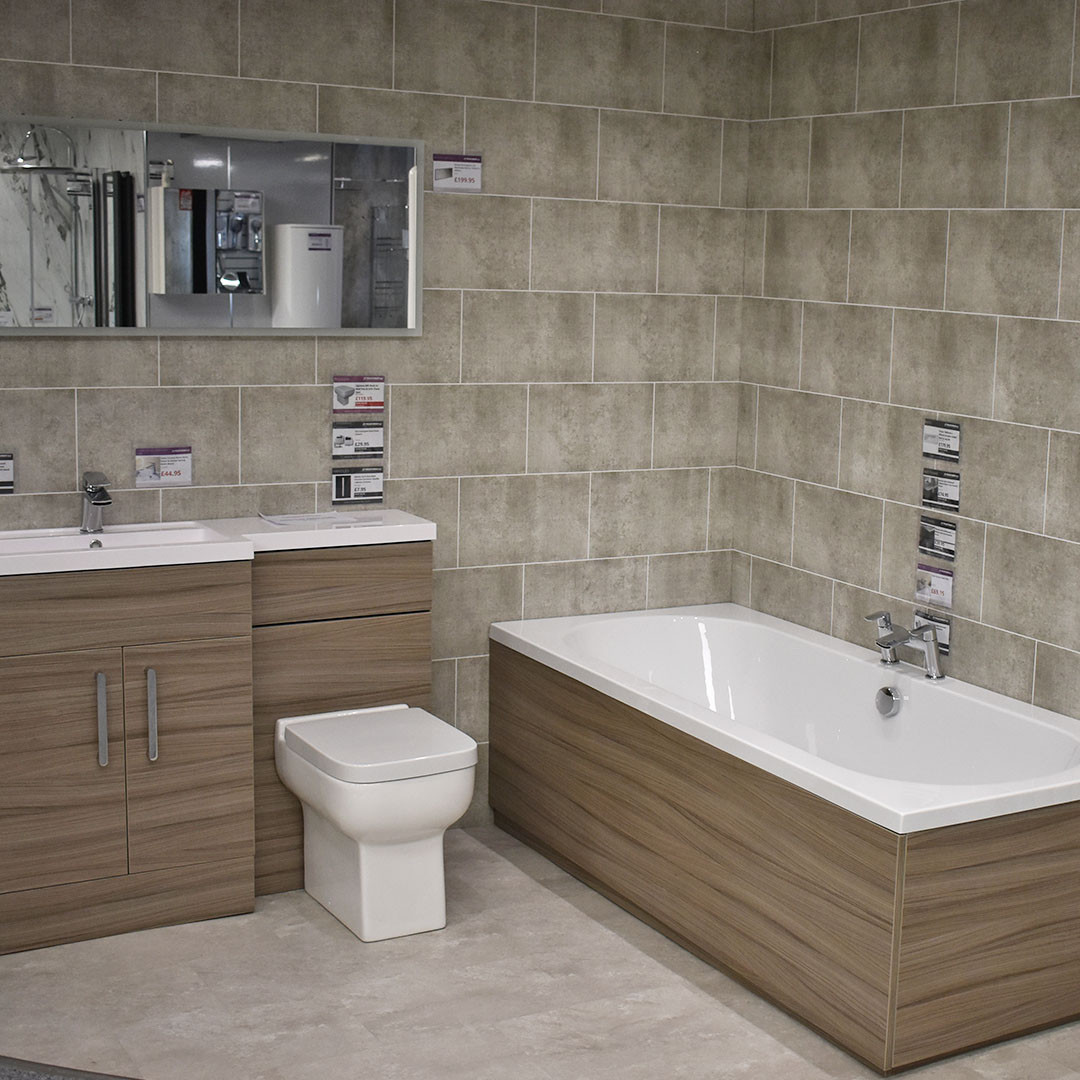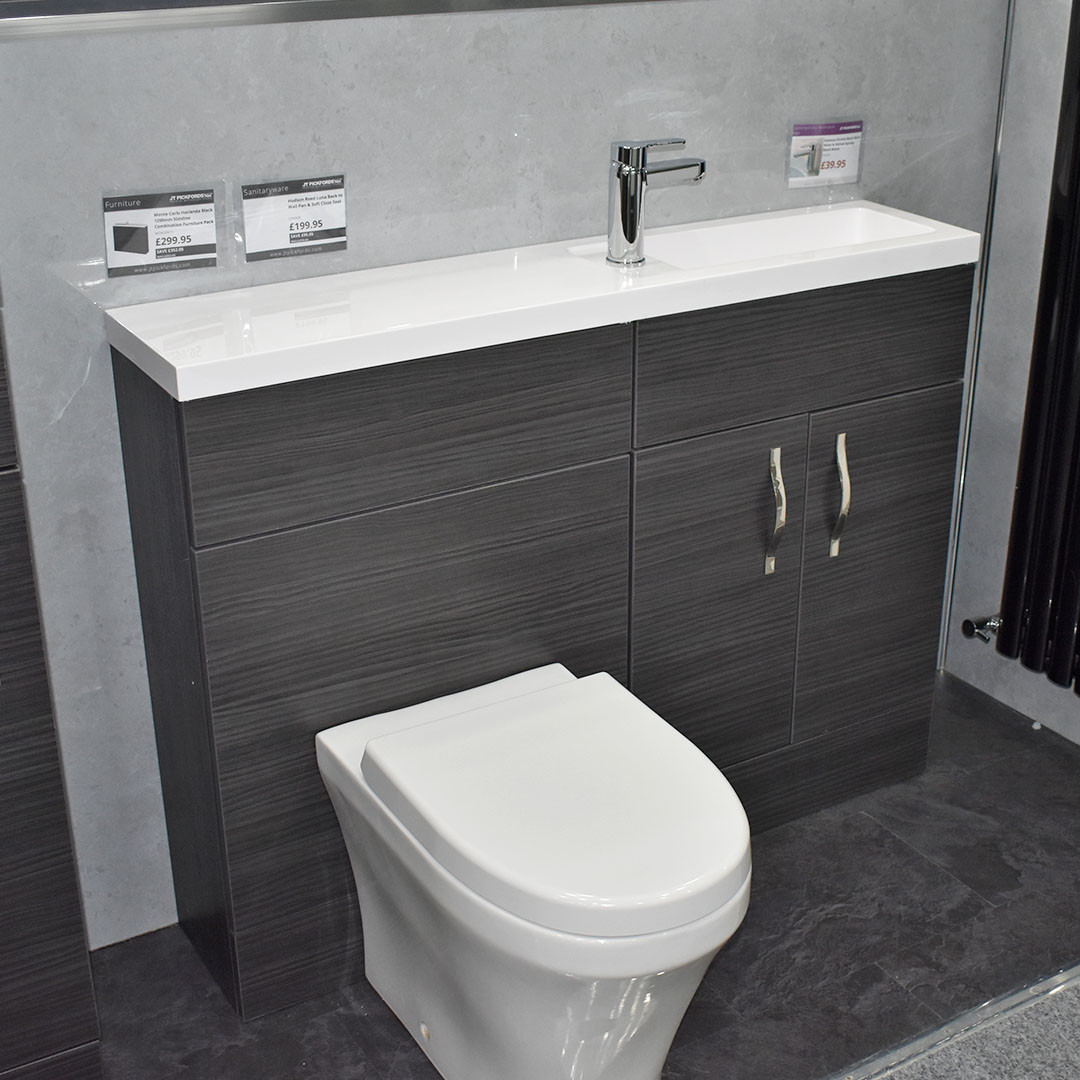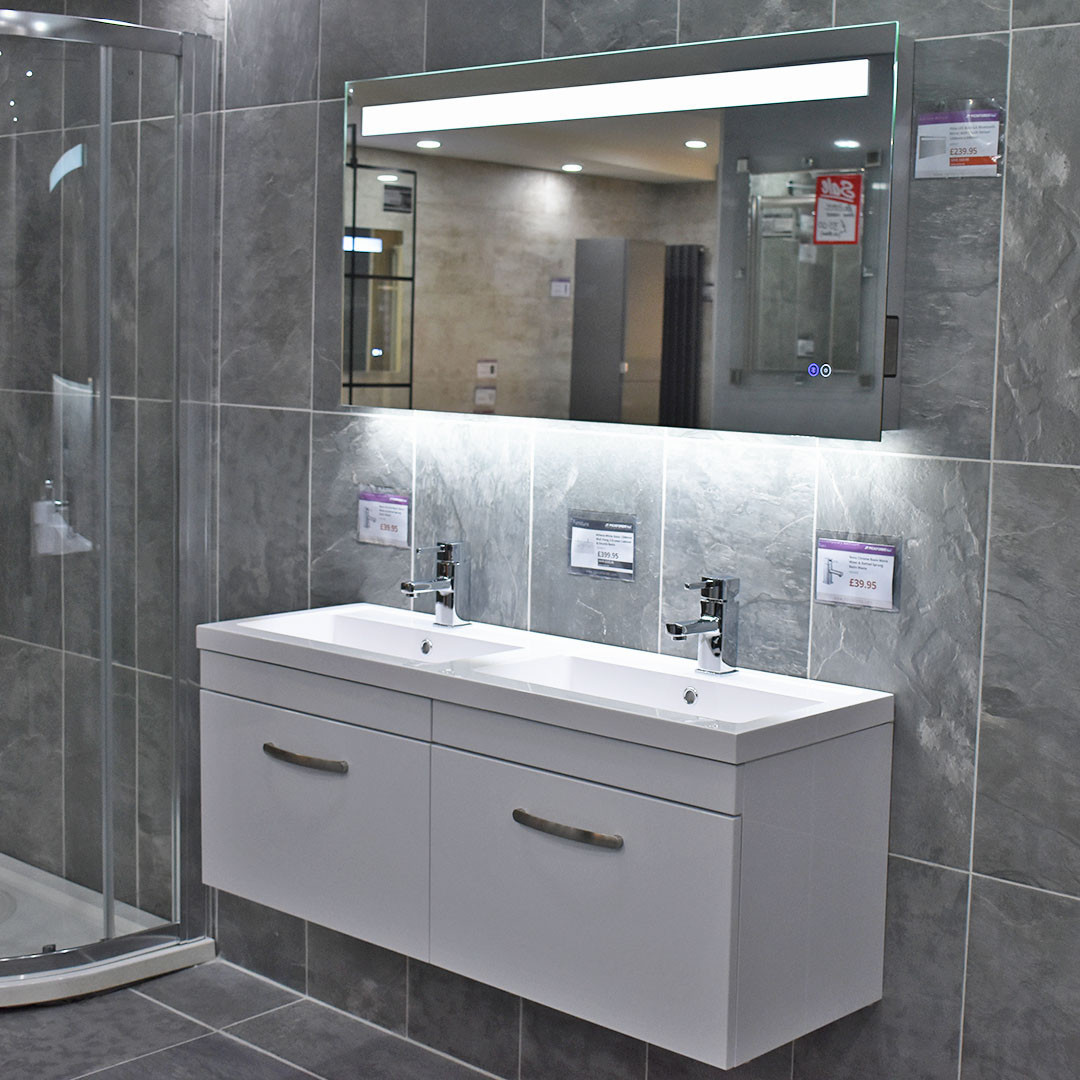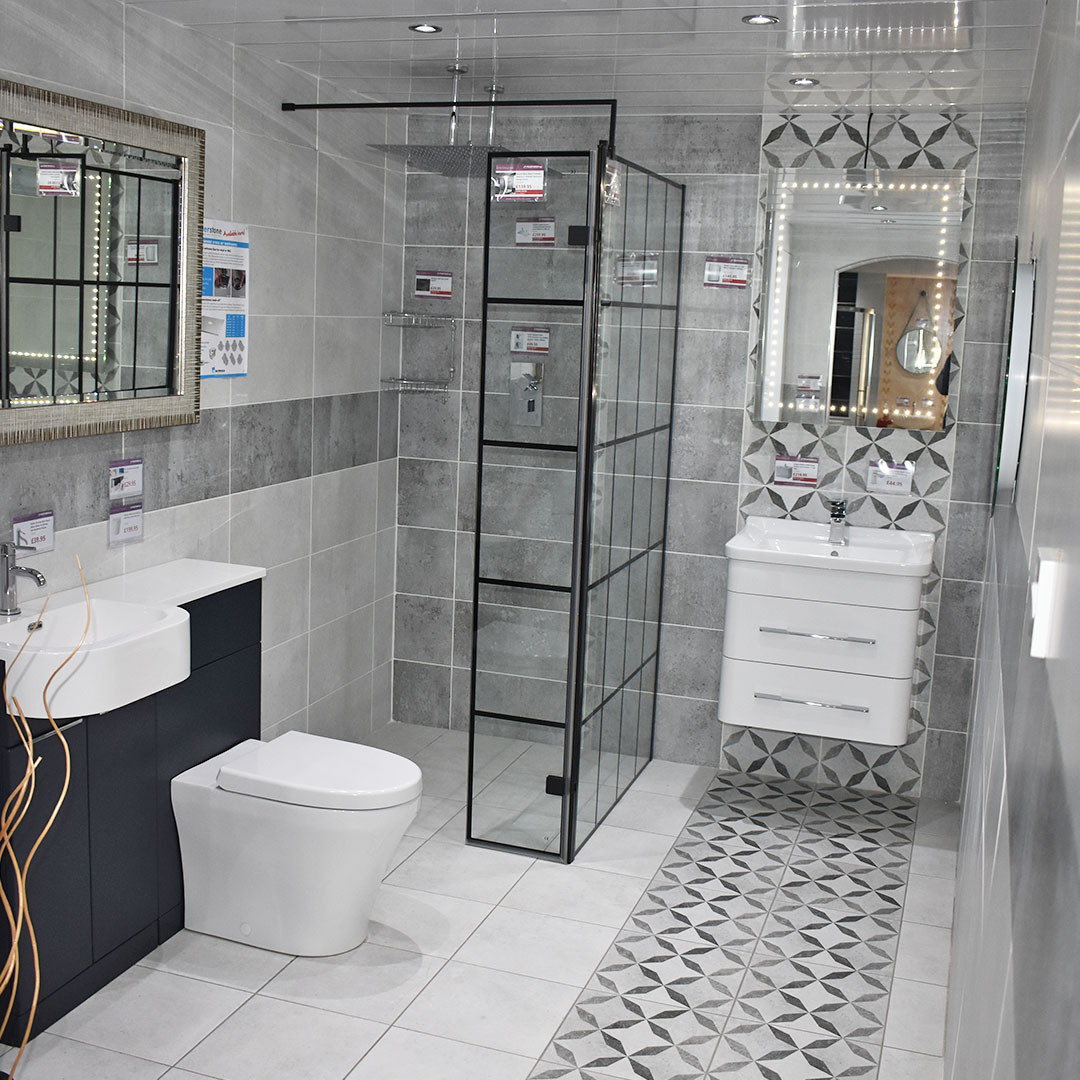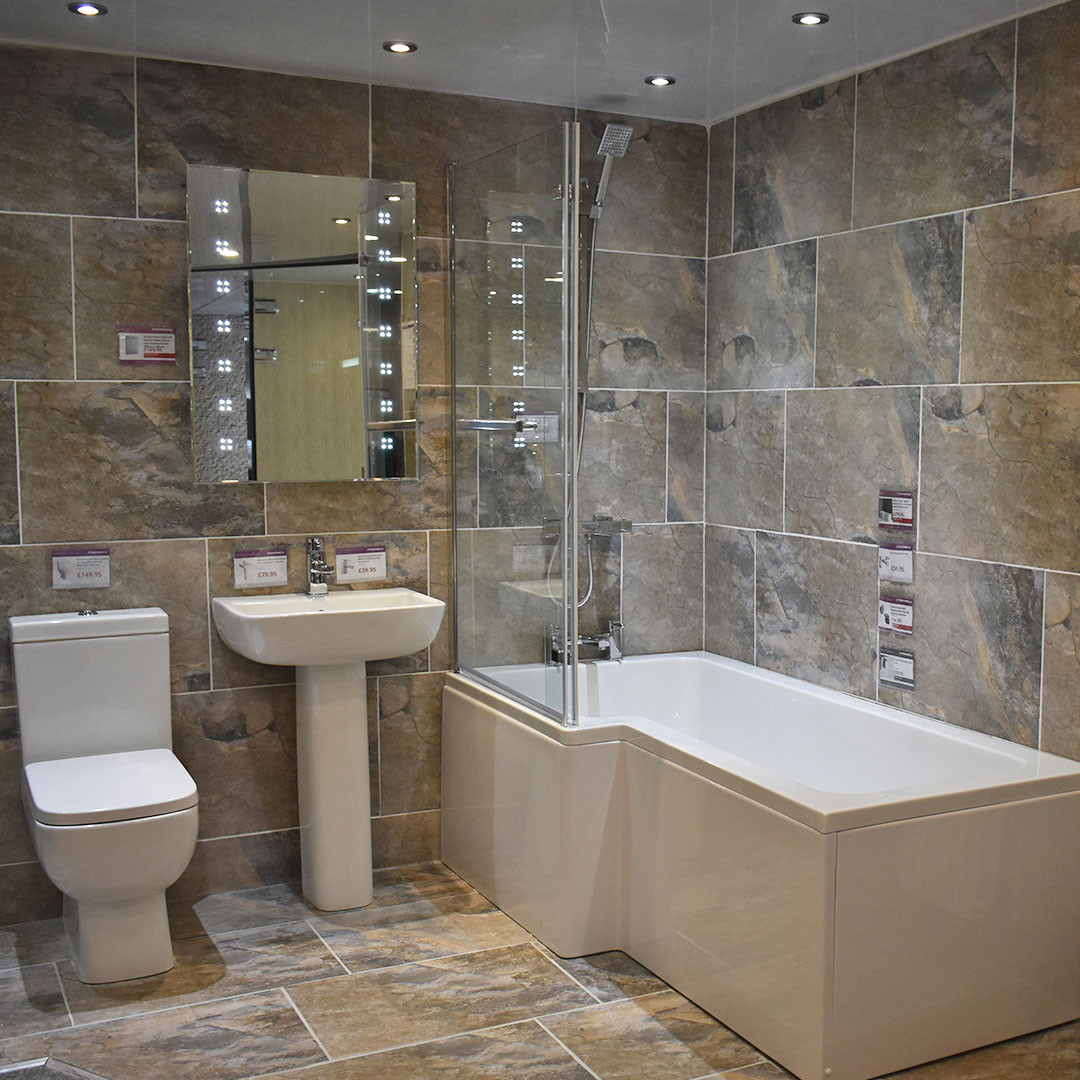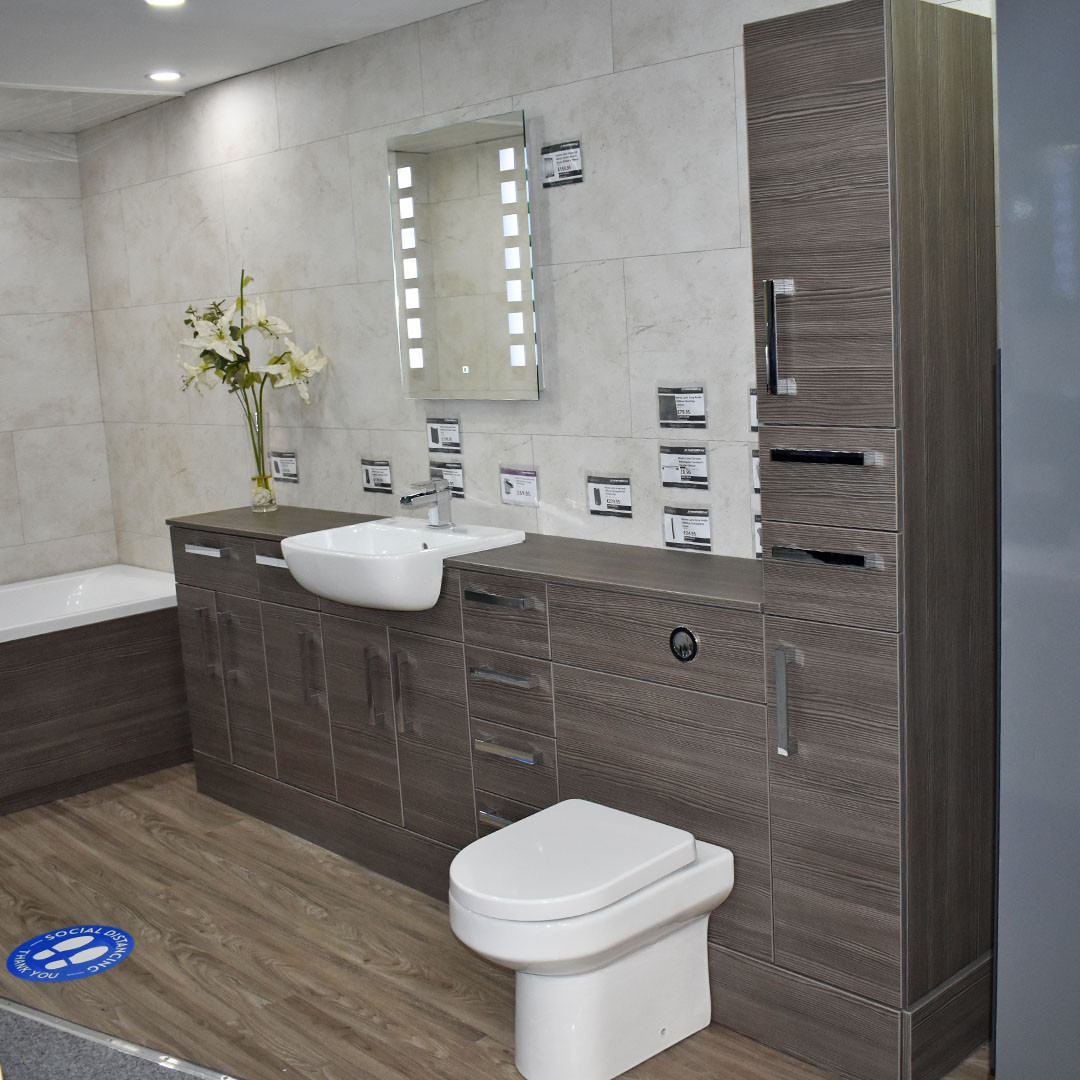 Inspirations & Ideas from our Sheffield Showroom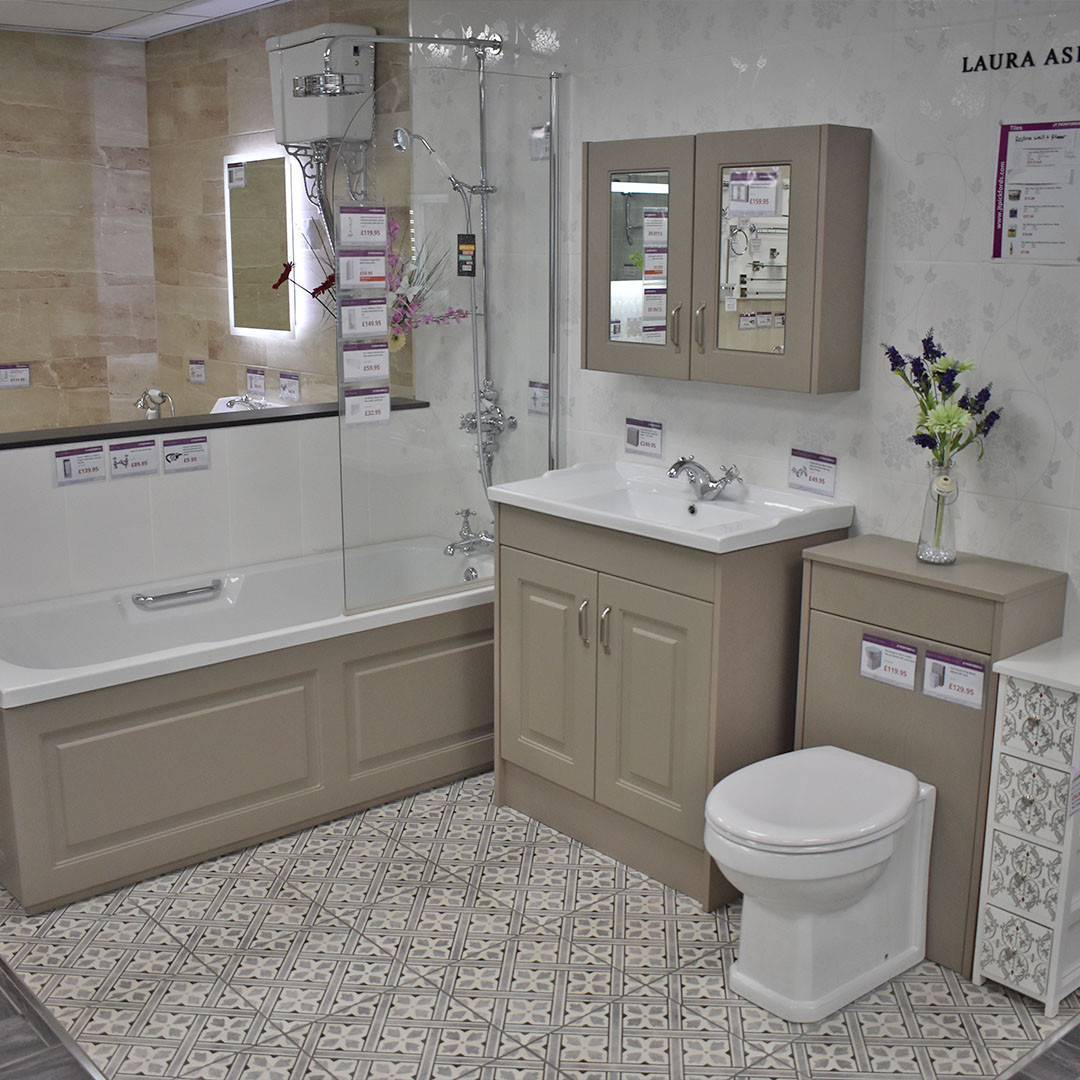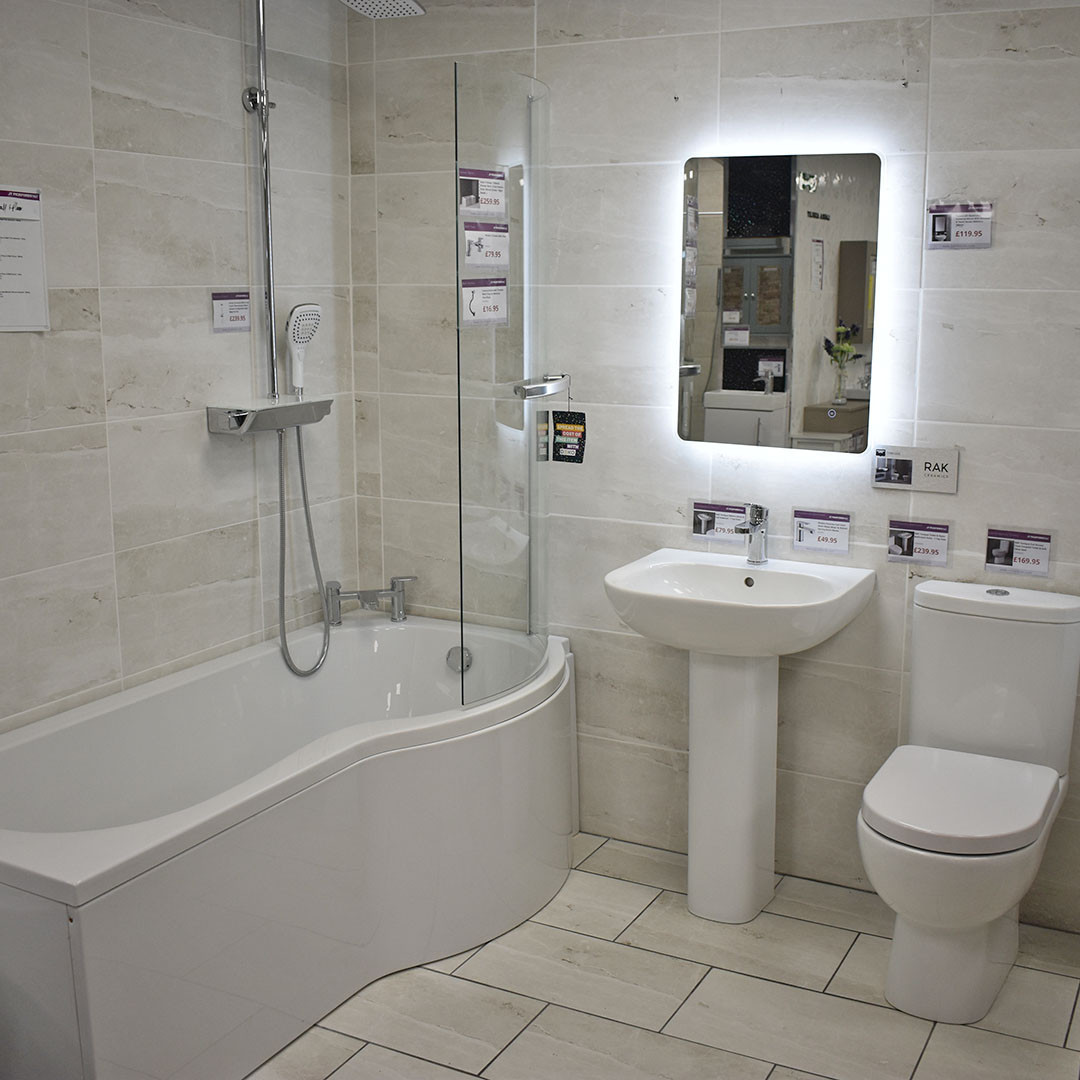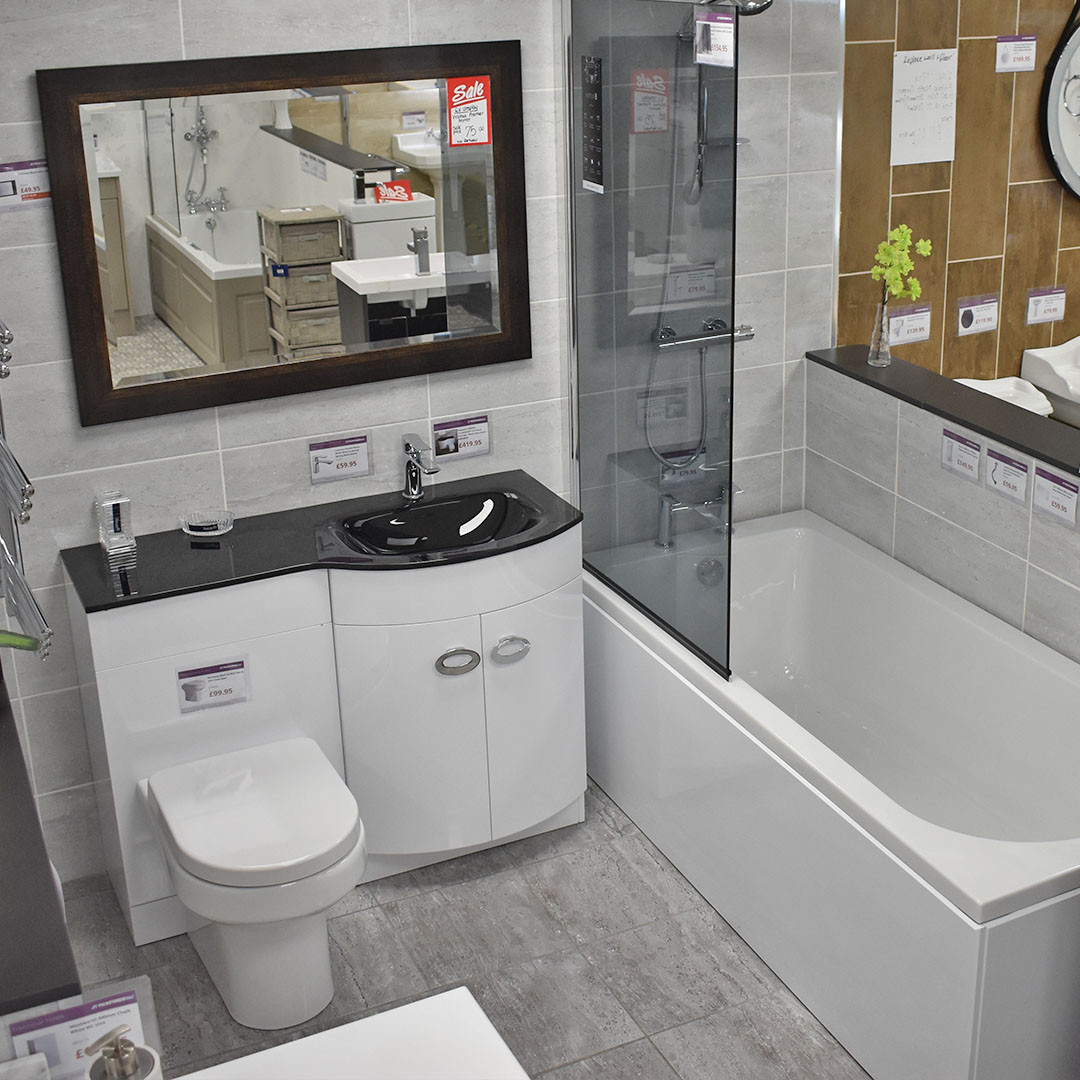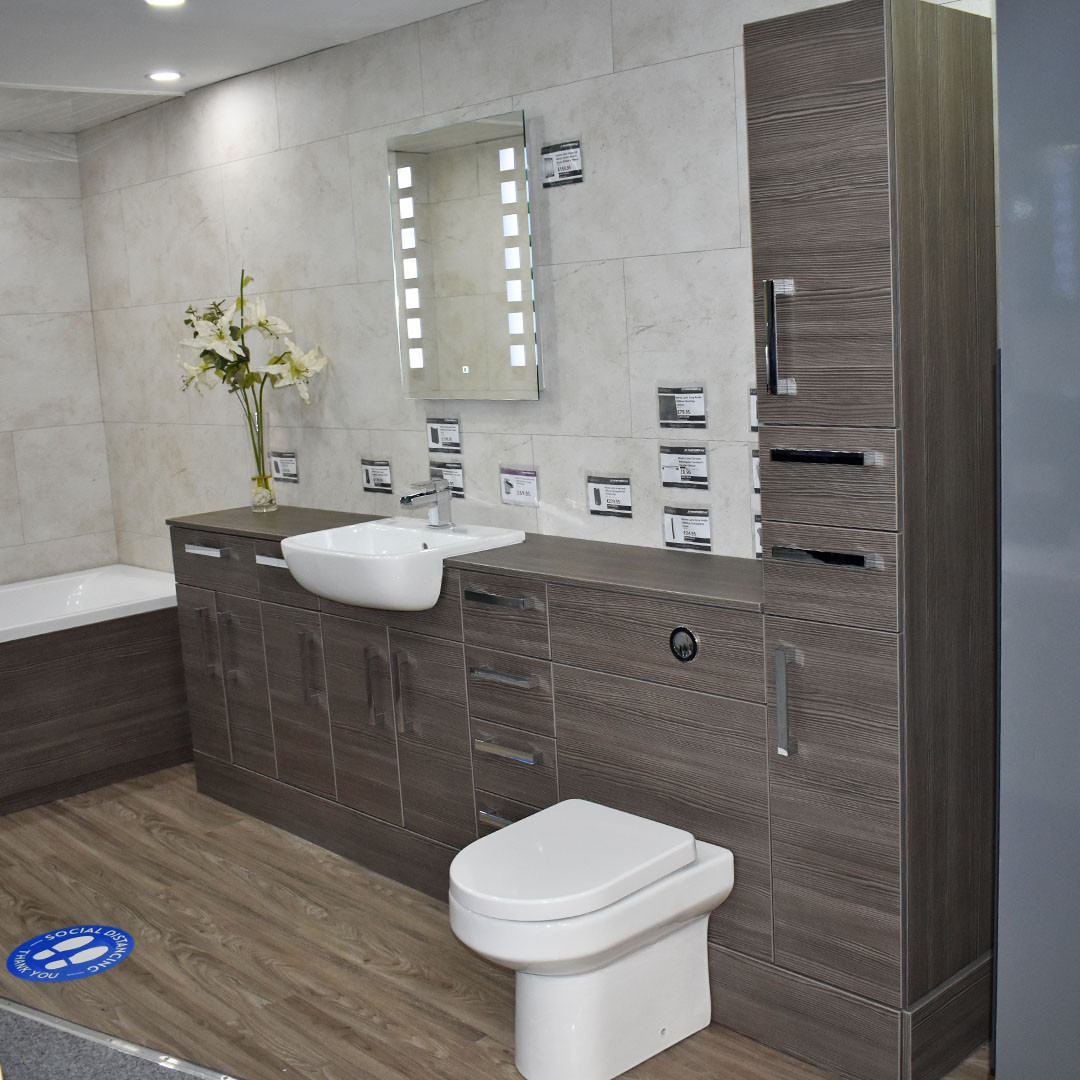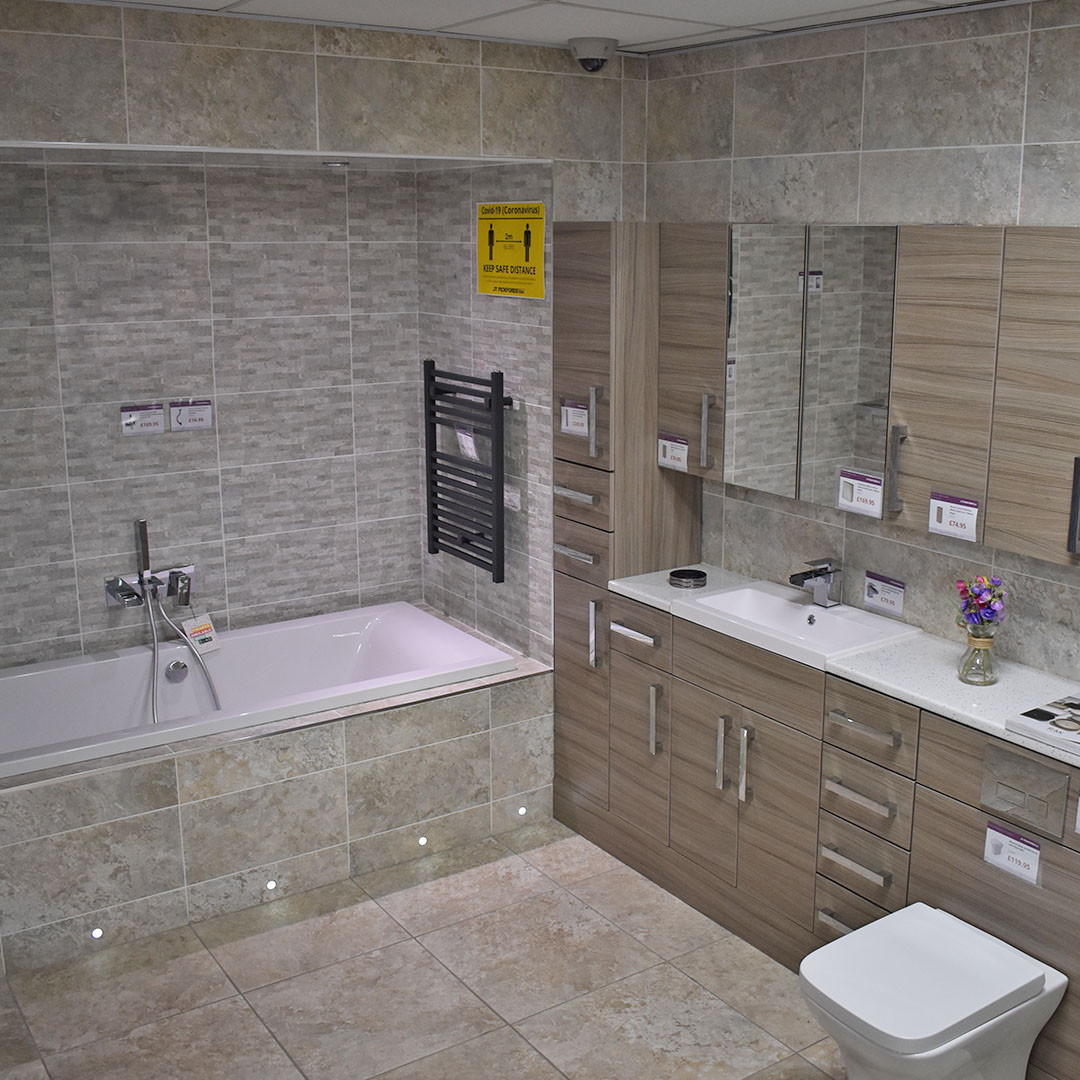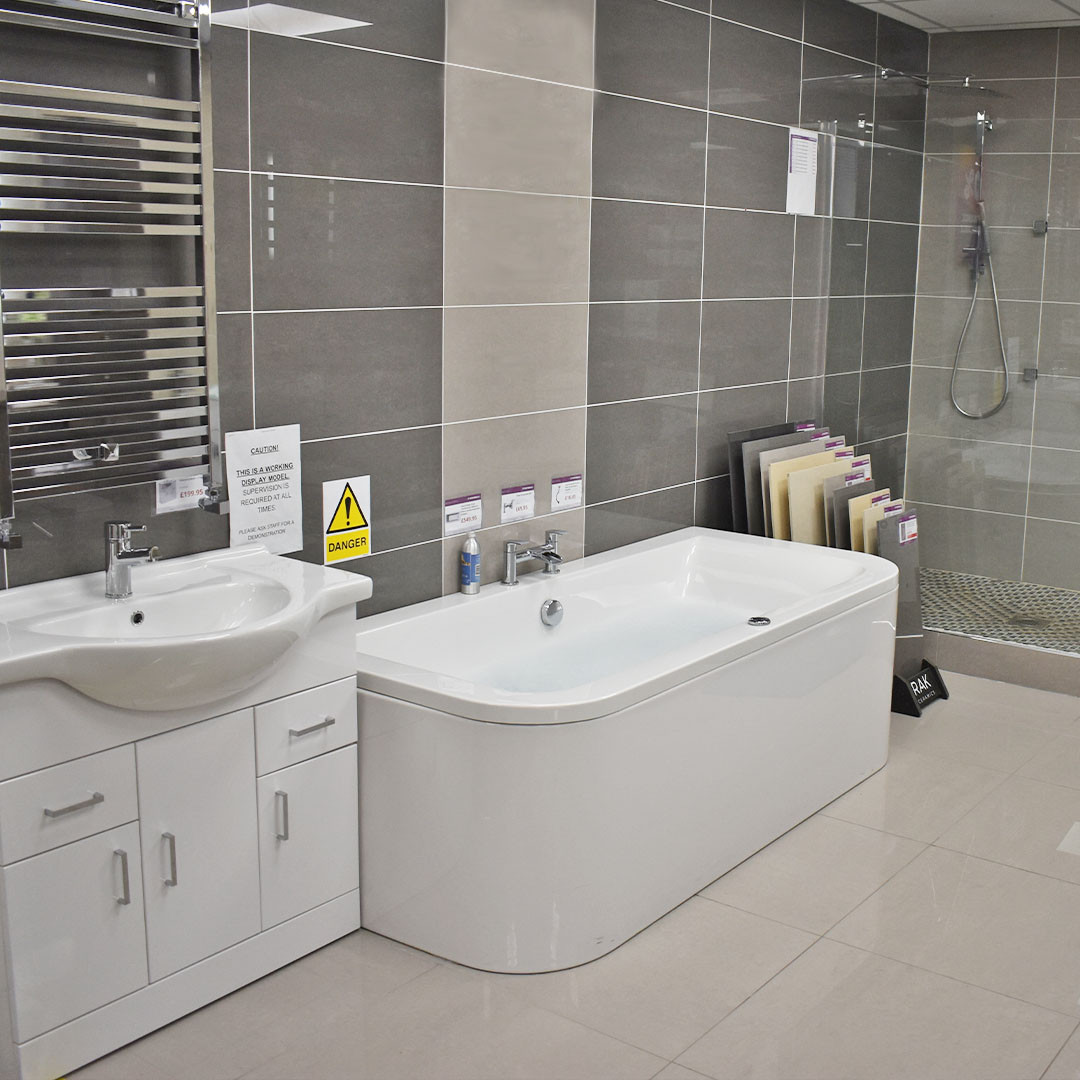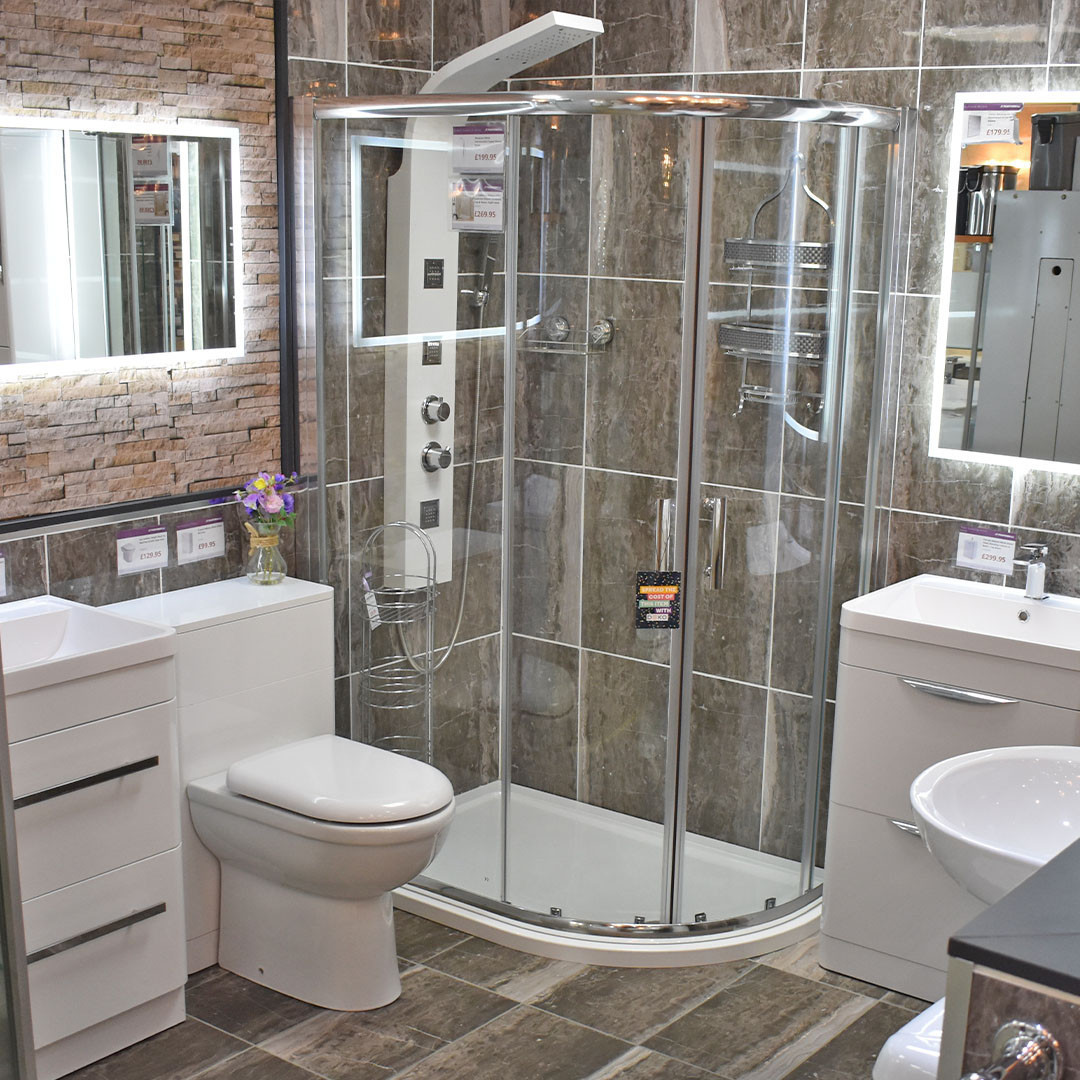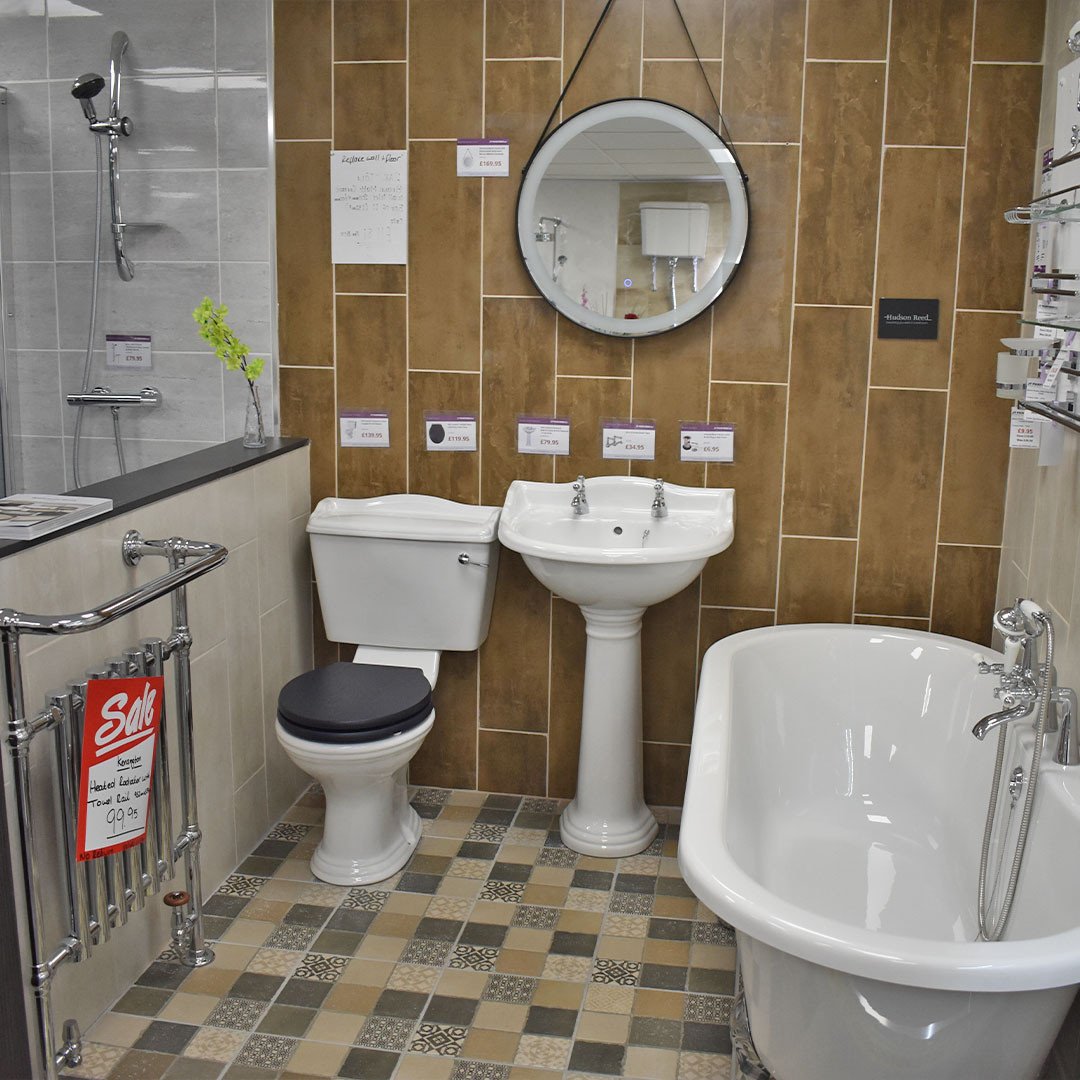 White and grey are the perfect colour match for almost any bathroom. Their versatility means they can be paired with many different accents, offering lots of personalisation options. Not only that, they're cool, calming and neutral – helping you to unwind before bed and wake up peacefully in the morning.

To inspire you when it comes to designing your own bathroom here are JT Pickford's grey and white bathroom ideas for 2023. You'll find inspiration for lots of different types of bathrooms – master, en suite, modern, traditional – that are both affordable and stylish

Not sure which colours work together in your bathroom? It can be confusing to know what to pair together when faced with hundreds of options. These days, you can get an infinite number of shades mixed to order.

However, you don't need a degree in colour theory to know what looks good. In this blog post, we've compiled together our favourite bathroom colour schemes and ideas for 2023. Discover what pairs well, how you can create different moods and tones, and what works for different types of bathroom.

Not only that, these ideas won't break the bank. We've focused on affordable solutions, without compromising on what will look great in your home. Whether you're looking to add a lick of paint to your master bathroom, small bathroom or windowless bathroom, there are combinations to suit every type of project and budget.
See More...
When organized well, bathrooms can be a sanctuary for relaxation, and the bathroom furniture you choose plays a big role in that. If you're looking to refresh your bathroom, but don't know where to start, JT Pickfords are here to help. In this blog, we'll look at bathroom furniture ideas that you can use to transform your space into a functional, stylish haven.
See More...
Beautiful black bathrooms are a show-stopper! With countless designs, options and various tints, black bathrooms are currently very much in style and offer luxury to any home. Black works in a room whether you use it as an accent colour or as the main focal point.
Take control of your luxury by c
hange the black contrast you use and the finishing touches on the Furniture Fittings to make it elegant and contemporary or cosy and traditional. Consider a black mirror, black storage cabinets, black walls, black backsplash, and so on. The options are nearly limitless.
Pair this with brass, copper, stainless steel, old bronze, and other finishing's with your black bathroom. Even different kinds of stone and wood might look fantastic in a black bathroom.
Dramatically take control of your bathroom today
.