Free Catalogue Request
Simply fill out the catalogue request form below and receive a free catalogue delivered to your home. In your free catalogue you'll find all our incredible products at amazing prices, to help you design your new dream bathroom.
You call also visit our Sheffield Bathroom Showroom to get your free copy and view the products on display.
Please note
: New Catalogue out soon. (No catalogues available at the moment)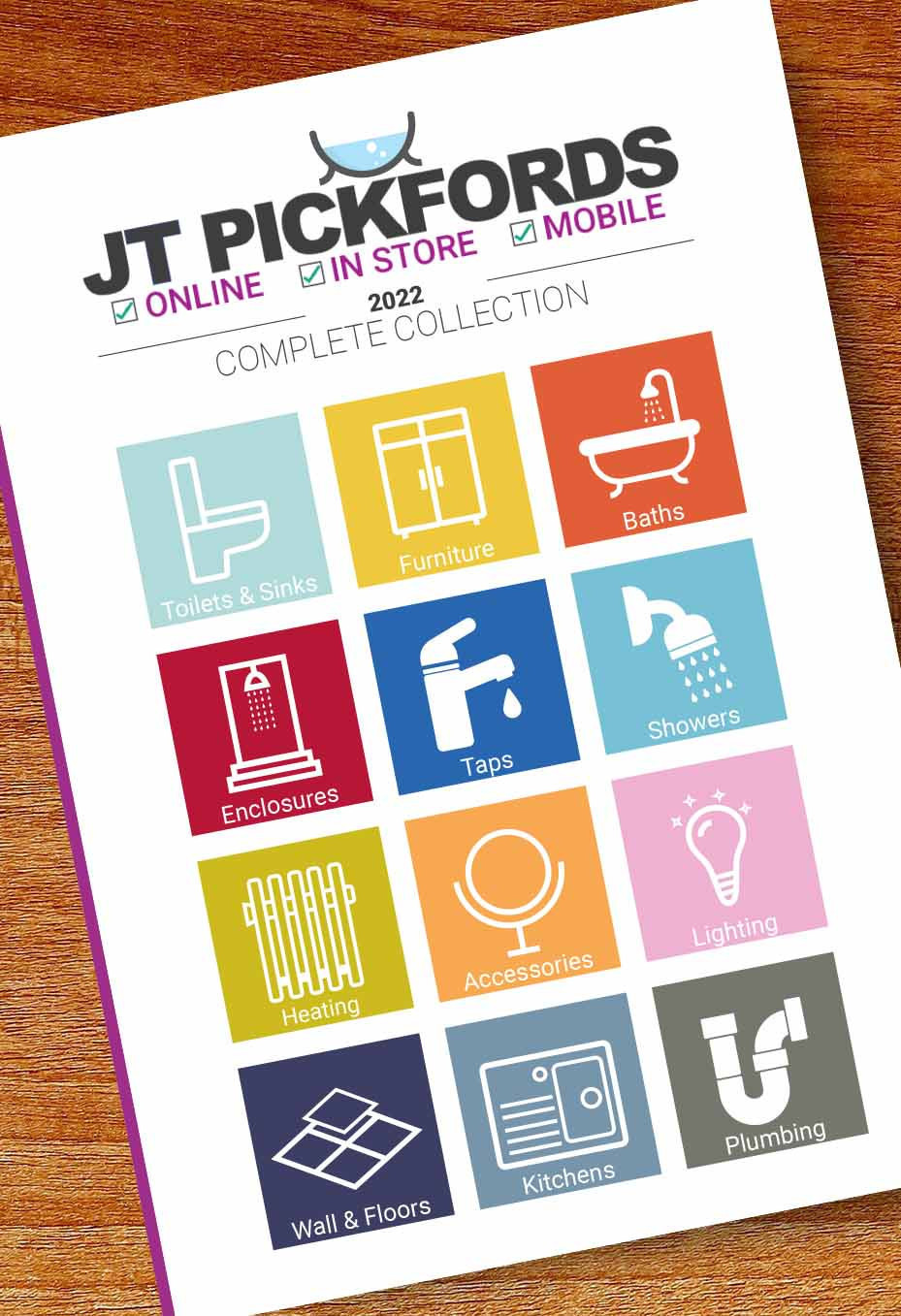 NEW CATALOGUE COMING SOON !